As my girls are getting a little older, they are always asking can they have a friend over to stay the night and my answer is always a firm no! They are far too young, I am not ready to start having other children stay over and also there is simply no place for them to sleep. The second excuse is no longer valid though since we discovered Snuggle Sac, a soft fleecy sleeping bag perfect for those friend sleepovers and also perfect for just snuggling up and staying cosy.
Room to Grow has lots of different designs available but I decided to go with the original grey star Snuggle Sac which is perfect for both boys and girls. It arrived in a really handy tote bag which was great because we can easily take it away with us when we go on a little road trip. It is also makes for perfect storage!
I found the Snuggle Sac really good quality, 5.2 tog, it is fully lined and also has space in the top of it to insert a pillow. For me though, one of the most important factors is that it is machine washable and can also be tumbled dried (a necessity for our temperamental British weather).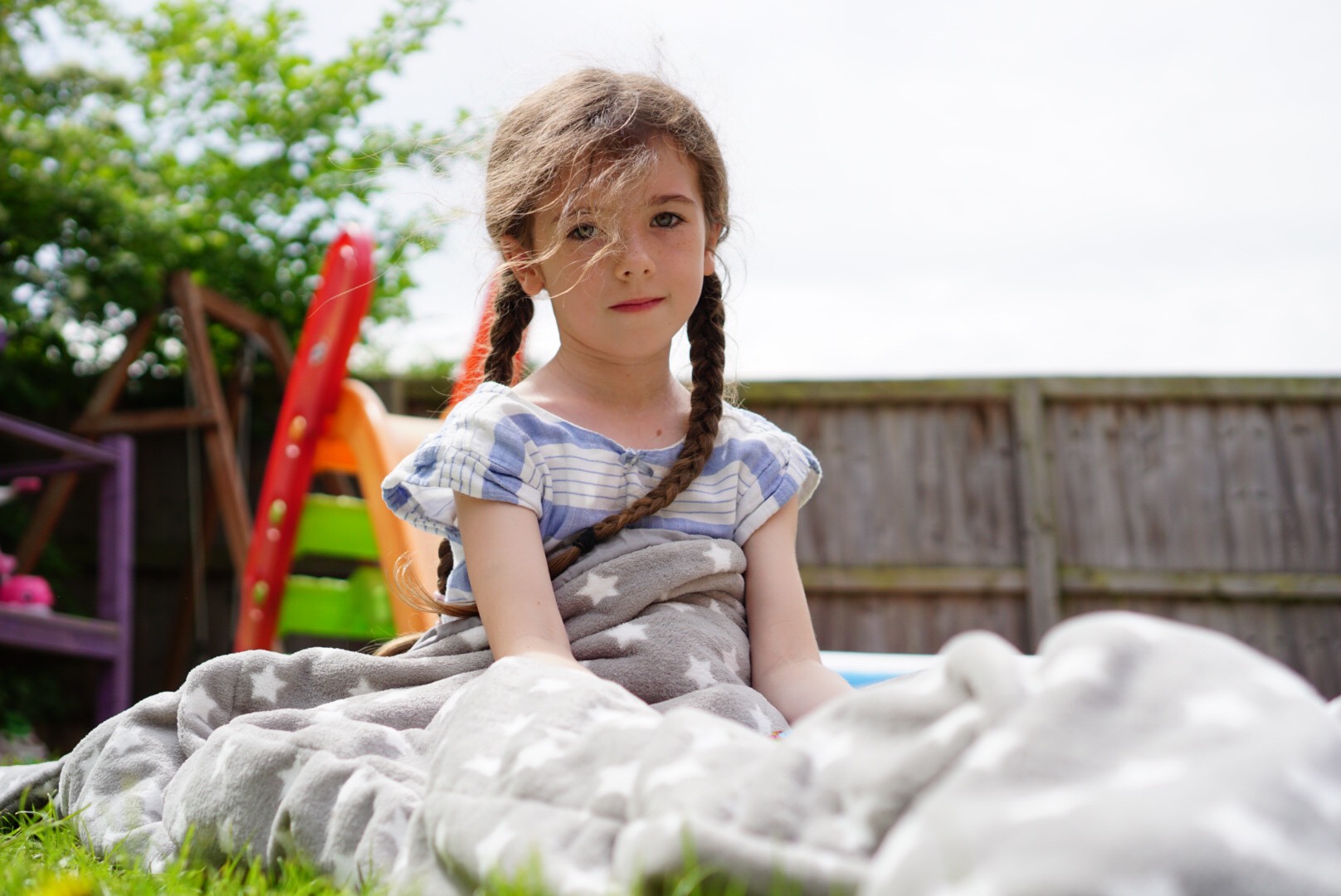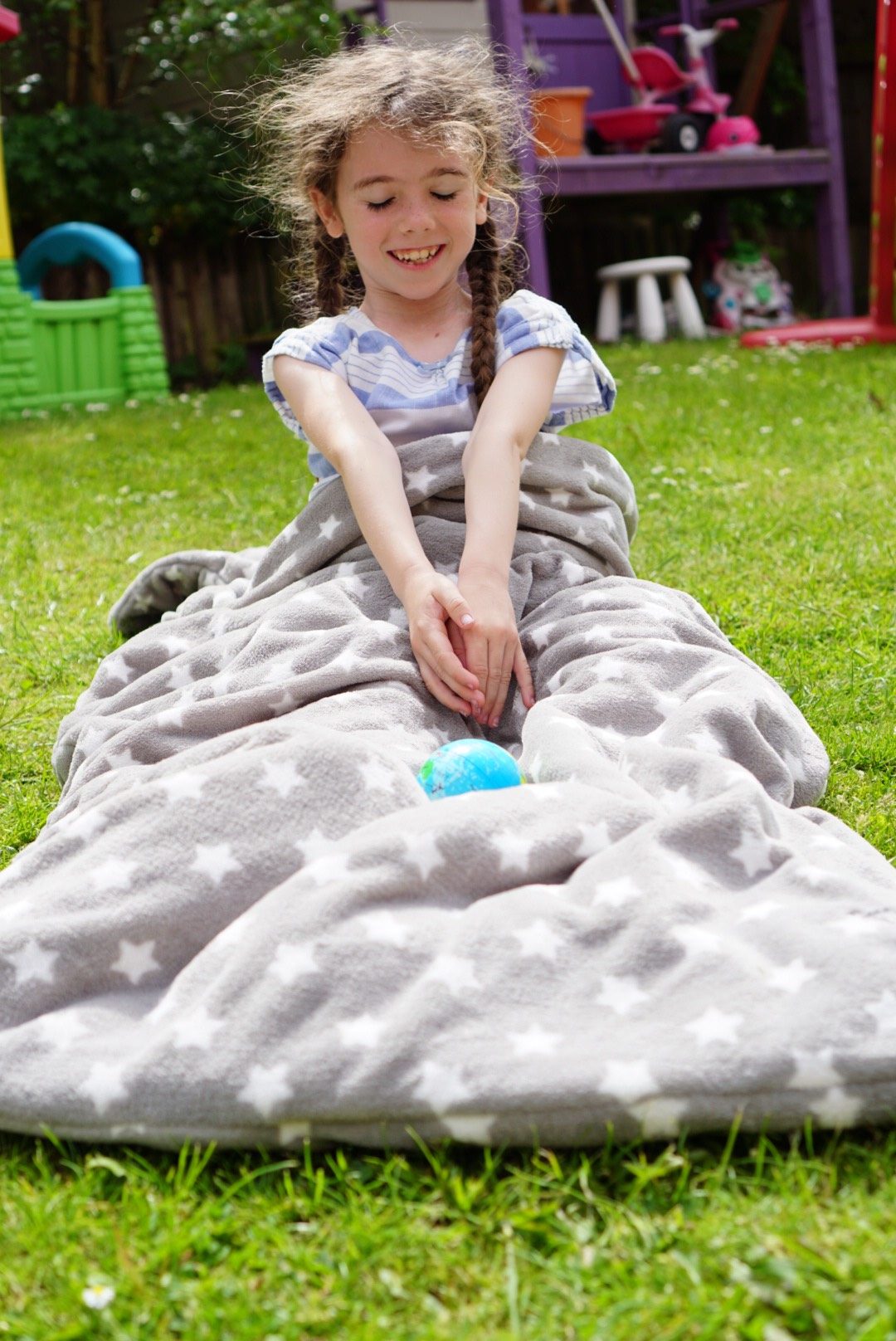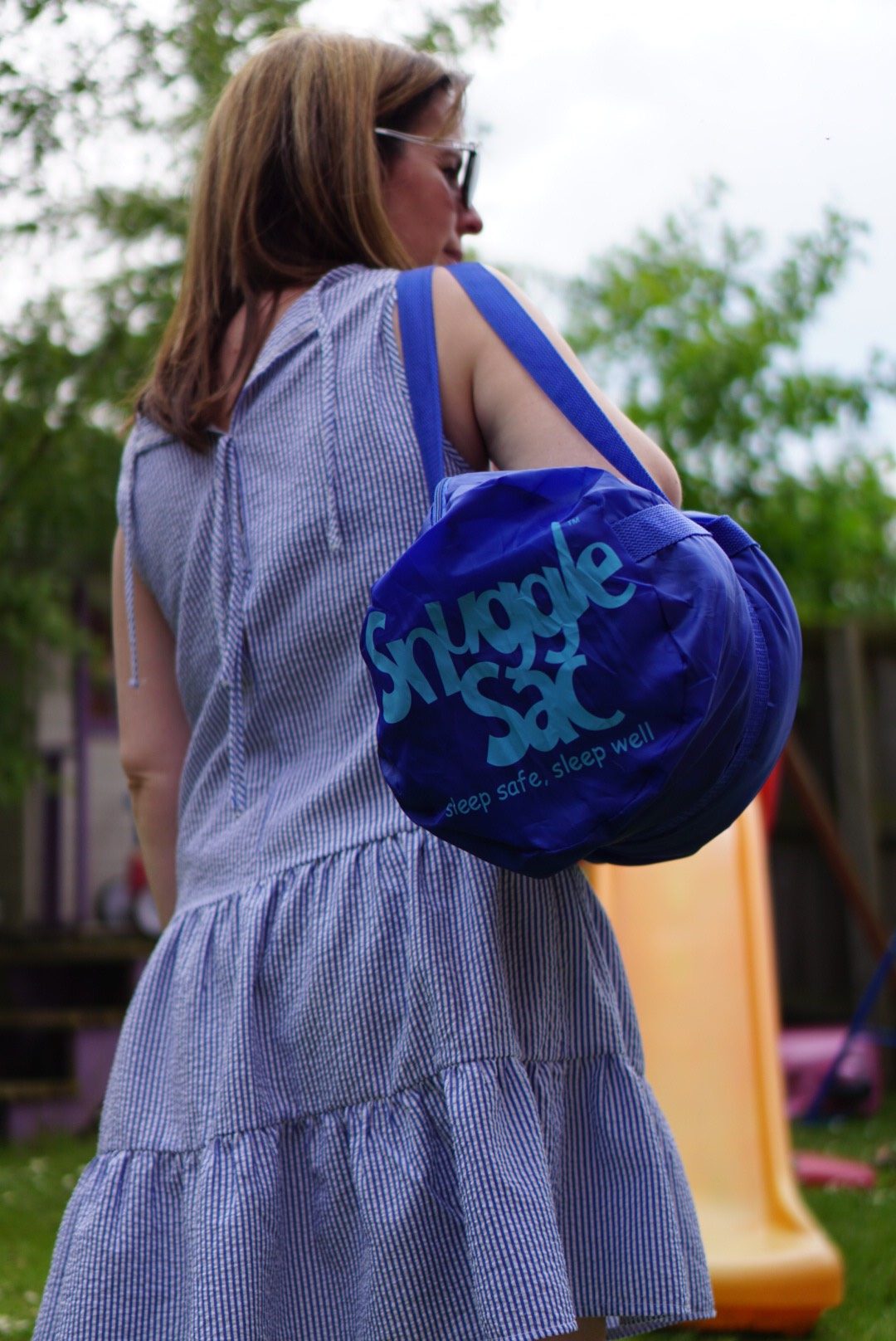 So first impressions were very good but the main test was for someone to have a good nights sleep in it. Luckily, I wasn't short of volunteers, in fact we almost had tears with who got to test it out! So after many arguments it was agreed that Meme was going to sleep in it first followed by Harri the next night – both in their tepee in their bedroom.
They were both very excited about their 'first camping' trip! It was no surprise that they loved it, both of them. They said it was cosy and snug and asked when they can 'camp' again (at the moment they are wanting to sleep in it every weekend).
I also want to add that for the first time in possibly ever we had to go and wake them in the morning. Yes, there were no early rises on both occasions so definitely a win in my eyes and, as soon as Alfie turns 3, we will be testing it out on him, fingers crossed!!
Room To Grow are famous for their gorgeous children's bunk beds, these are perfect for sleepover and shared rooms!
We were sent the incredibly cosy Snuggle Sac in exchange for an honest review.