The second month of the year all done and dusted, and what a special month it was. Pancakes, Half-term, Valentine's Day and more surprisingly Snow!!!
As you can imaigine I was spoilt for choice this month – people's instagrams with bursting with snowy adventures and lots of love. Here are my favourite #mummyshot pictures from February: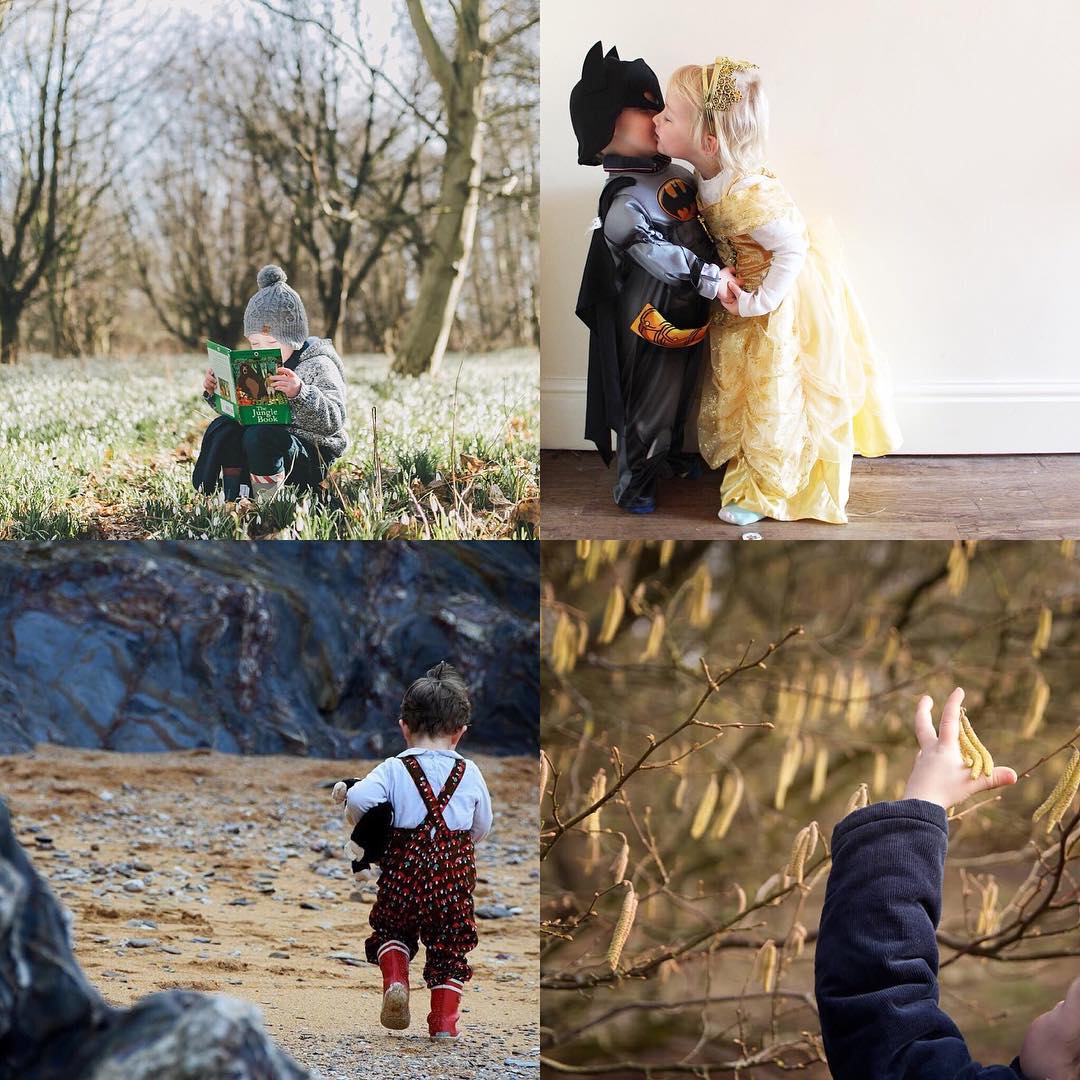 @littleadventuresofus
@tammymumuk
@betty_and_flo
@hotpinkwellingtons
If you are not familiar with this hashtag – Mummyshot is for those faceless pictures which are definitely some of my favourites.
Me and my lovely co-host MacKenzie will be commenting and liking the #mummyshot pictures and then on the first Saturday of every month choosing our favourites  to showcase on our Instagram feeds and blog.I would love for you to join in.
You can check out MacKenzie's choices over on her blog