Hello! How are you? It's been a cold cold week and I have been dreaming of sunshine and summer dresses. It's been a nice week, Alfie has been feeling better and is so much fun at the moment. He is saying a few little words and he is just so jolly and a little mischievous!! It is so lovely watching him turn from a baby to a cheeky little toddler – although it can be bittersweet at times.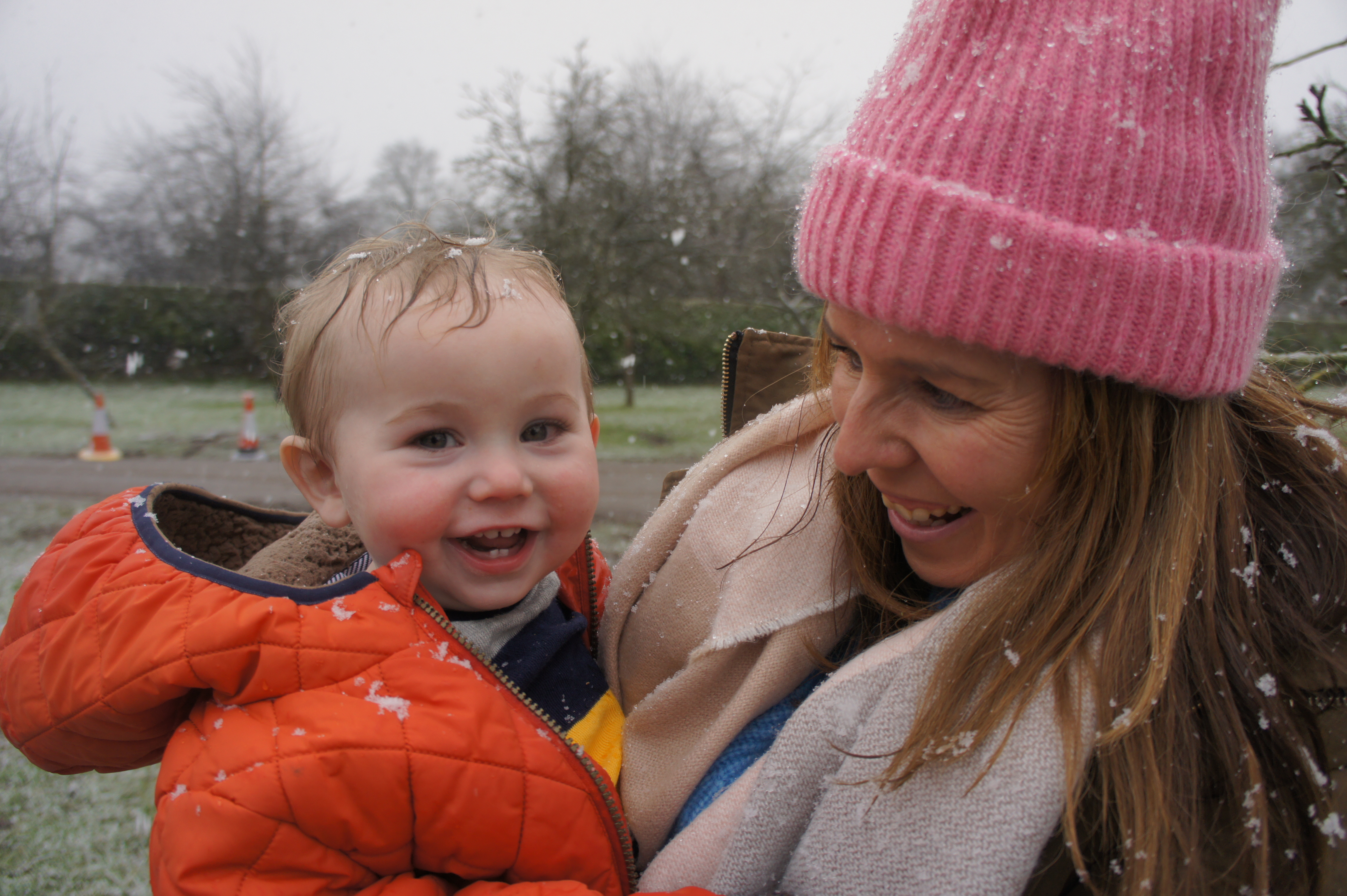 Here are some of my #littleloves this week.
Watched
I haven't watched much this week – I started the year having early nights and I found that this helped make life a little easier and more manageable (the power of sleep hey). However last week i started falling back into old habits and going to bed far too late, I have definitely noticed the different in my mood. So this week it is back to my early nights – which means not a lot of television time!
I did watch Bad Moms – It was funny and a nice easy watch.
Read
After a busy week I was craving to curl up with a good book. So I bought Still Me from JoJo Moyes I actually didn't realise it was next in the You before me series. It is good and I am really enjoying it.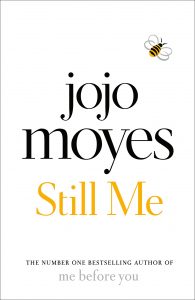 Listened
Nothing at all really, I feel that I definitely crave quiet more now, possibly because in a house full of little ones it is very rare. I spent some time on my own at the weekend and it was nice to enjoy a little quiet.
Wore
I have been wearing my new jumper from Marks and Spencer that my Sister bought me, it was in the sale and I love the fit and the colour.
Made
I made a booking!! We have booked Disneyland Paris for October and I am so excited. I know the girls will love it.
And lastly
I had a lovely Sunday morning,  meeting my friend for breakfast in Liverpool. It is so strange because before I had children I used to work in Liverpool  and would spend lunch hours and weekends pottering around there, now I rarely go. It was nice to have a few hours to myself just pottering around the shops.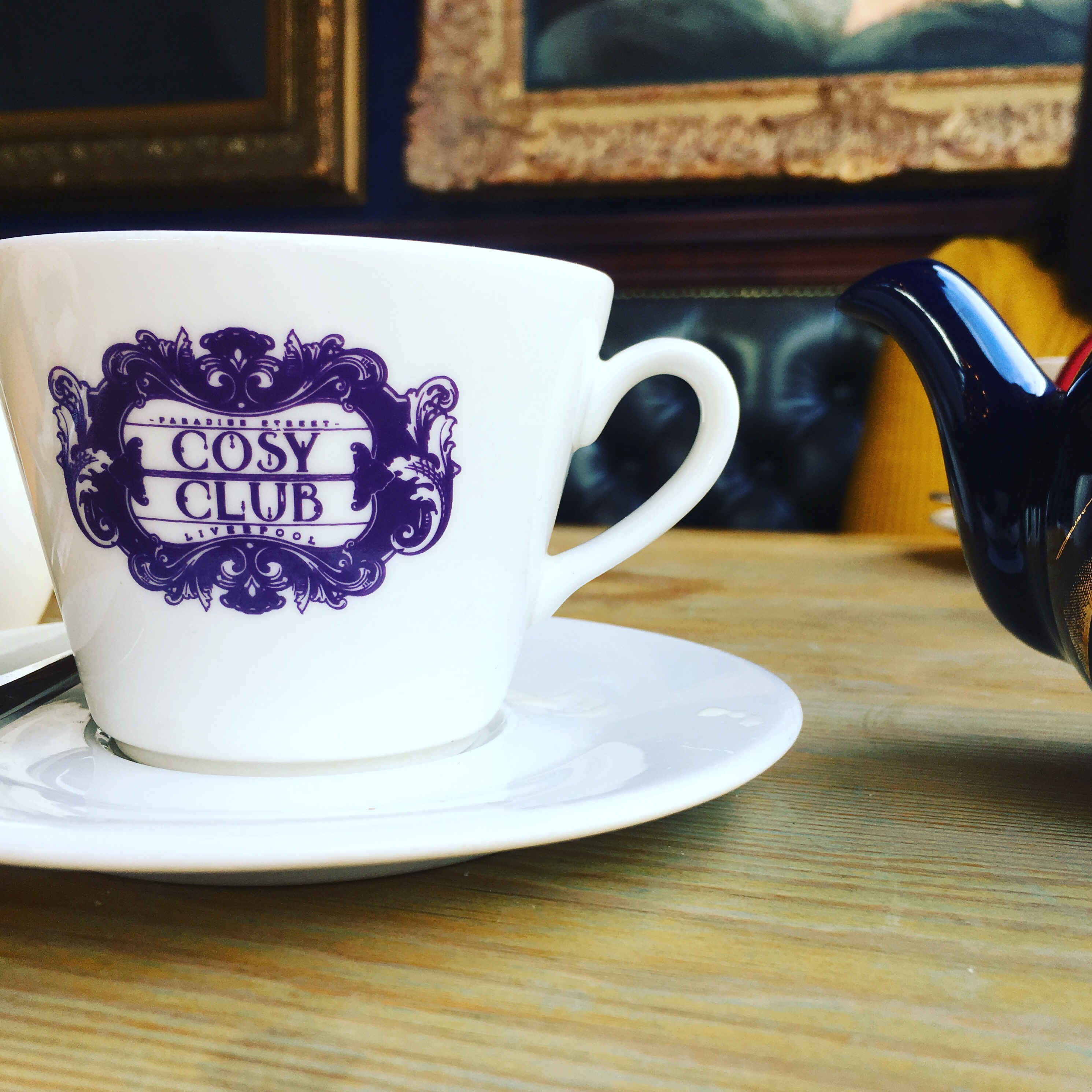 I am meeting my lovely sisters, nephews and niece tomorrow which I am really looking forward to. What are your plans?
Linking up with Morgana for #littleloves