My blog and Instagram feed are all about my children. I love taking pictures of them and I love showing them to you all. However, I must admit that some of of my favourites are the faceless shots.Ones of the back of their heads, or when they are in the distance so you can't see their faces – below are some of my MemeandHarri favourites.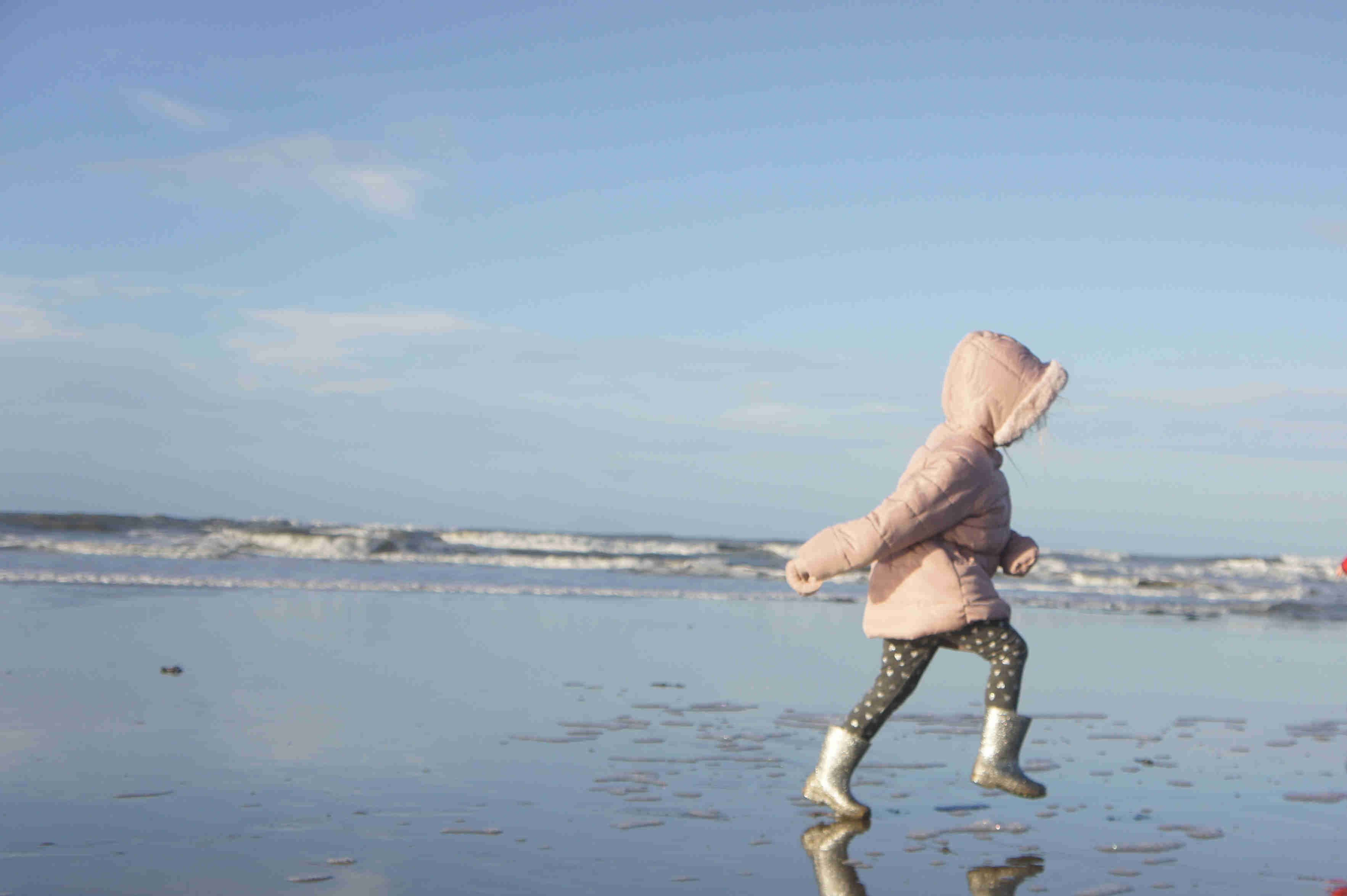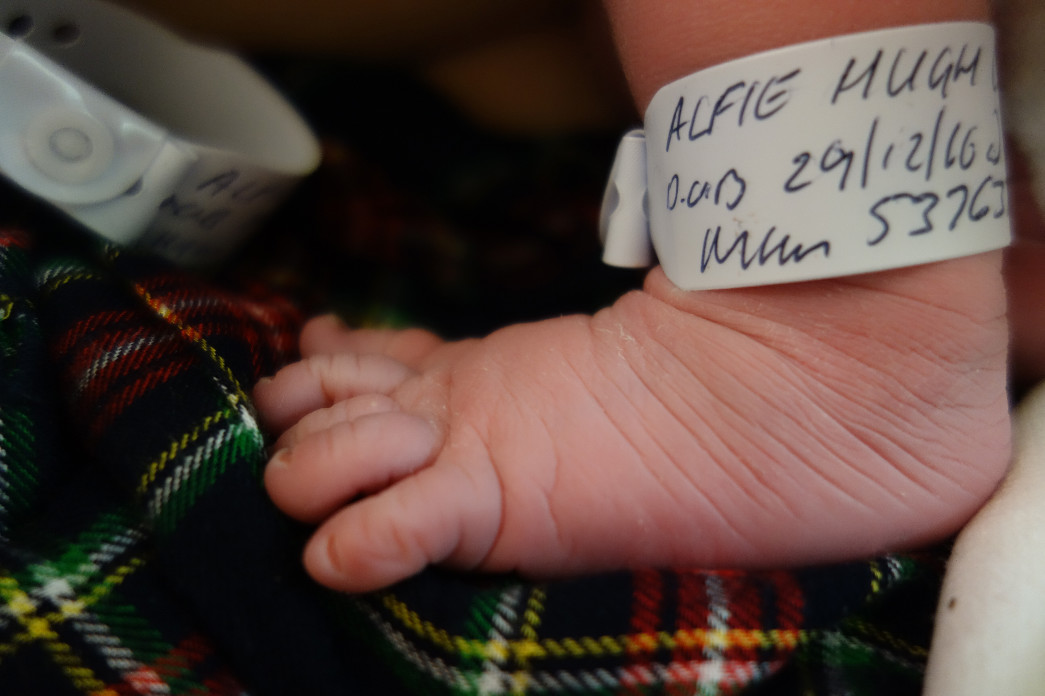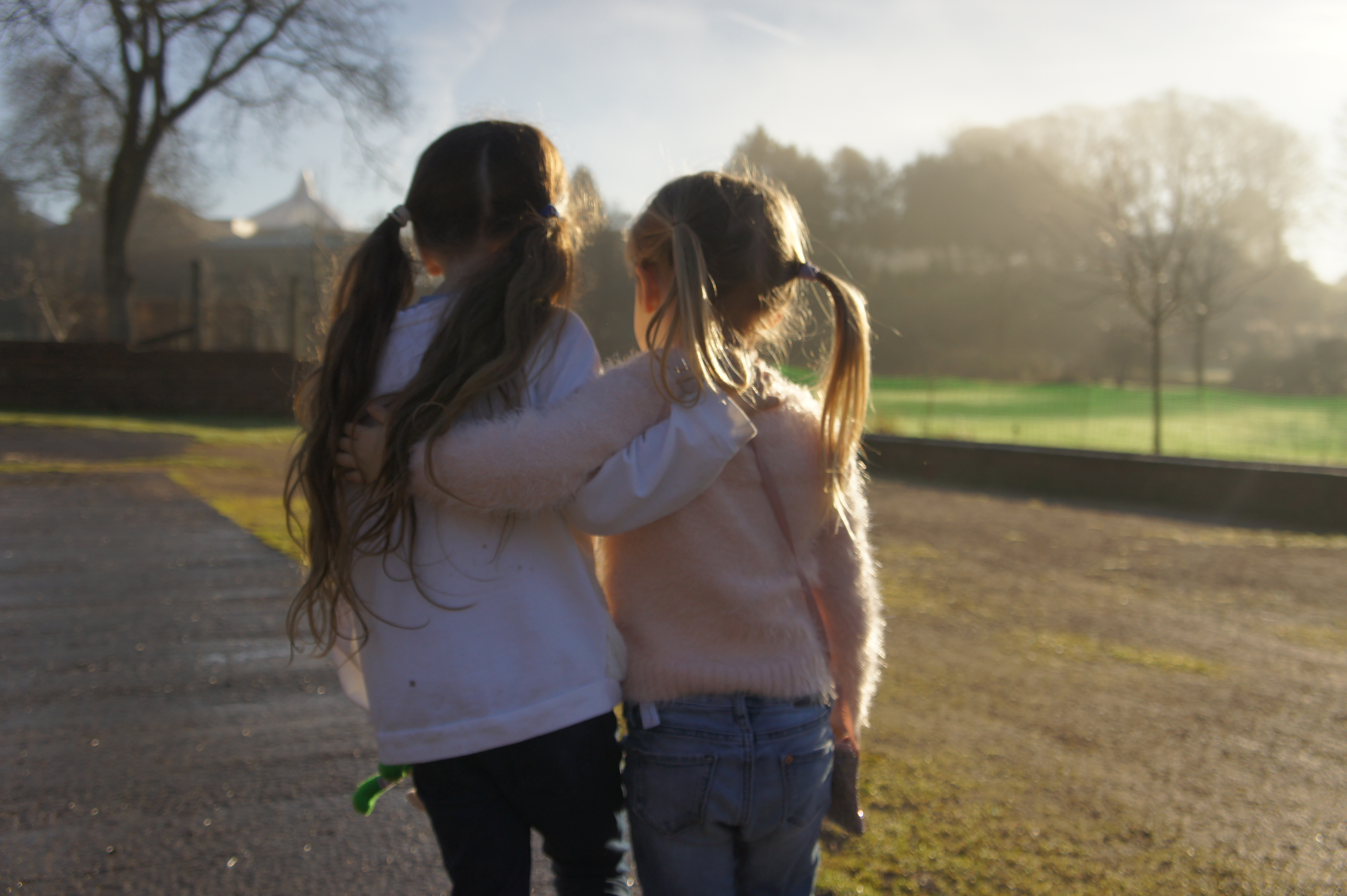 So when one of my favourite bloggers contacted me a few weeks a go to ask if I wanted to co-host the Mummy Shot hashtag with her I jumped at the chance. #Mummyshot is for those faceless pictures and is one that I have always tried to participate with.
Me and MacKenzie will be commenting and liking the #mummyshot pictures and then on the first Saturday of every month choosing our favourites  to showcase on our Instgram feeds and blog.
Here are this months favourites: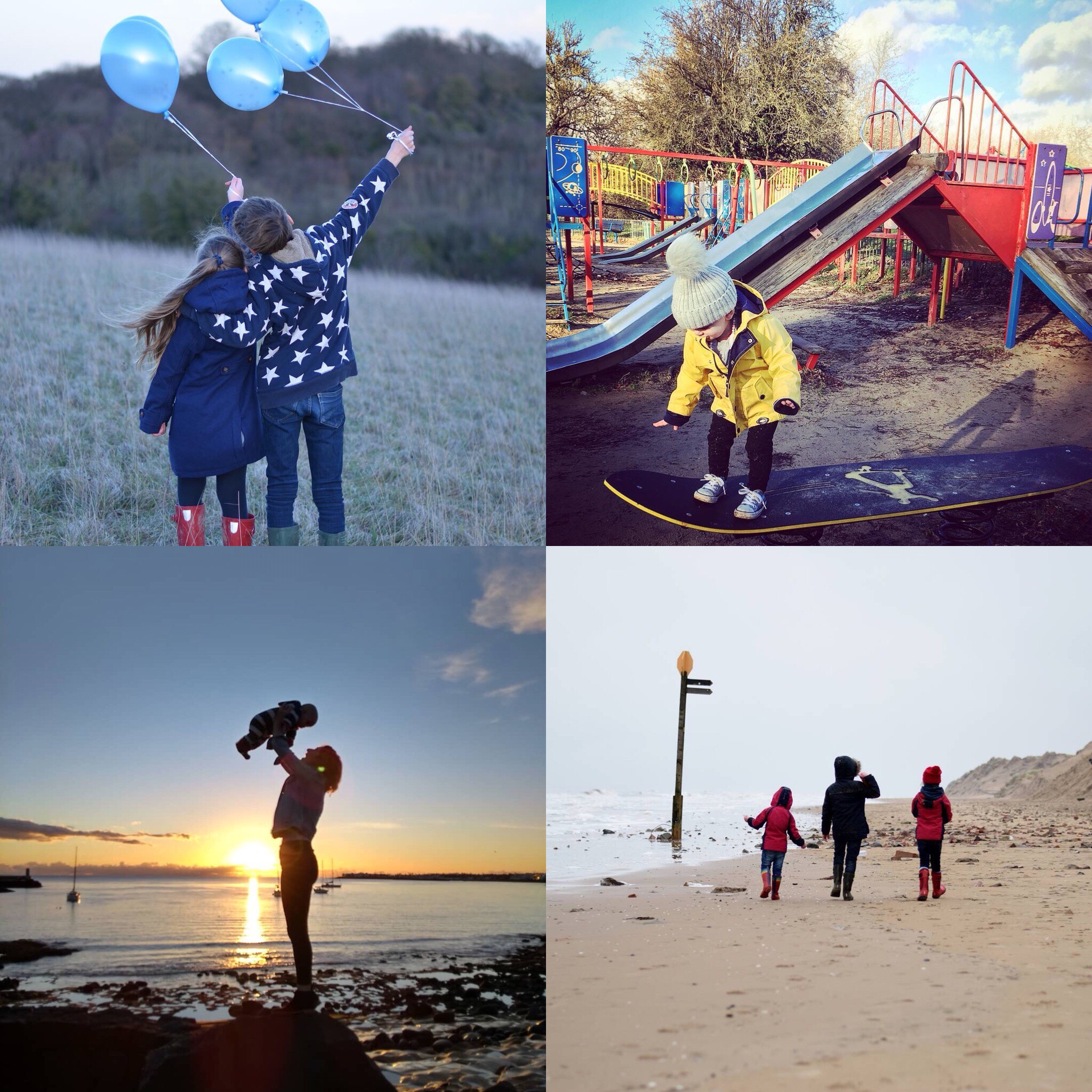 Beautiful pictures from:
I would love for you to join in and hashtag some of your February faceless pictures.
You can check out MacKenzie's choices over on her blog