Now the weather is getting cold there is nothing we love more than coming home after our adventure out, changing into some comfy pjs and snuggling down to watch a family film. The pj's of choice for my girls at the moment are their Snuggle Suits sent to us by the lovely people at Dribble Bubbs. We were sent all three colours for each of my children – Blueberry, Strawberry and Plum – they are all so bright and vibrant, I would struggle to say what colour I prefer.  They are super warm and cosy and the material is organic cotton, which you can definitely tell as the quality is amazing.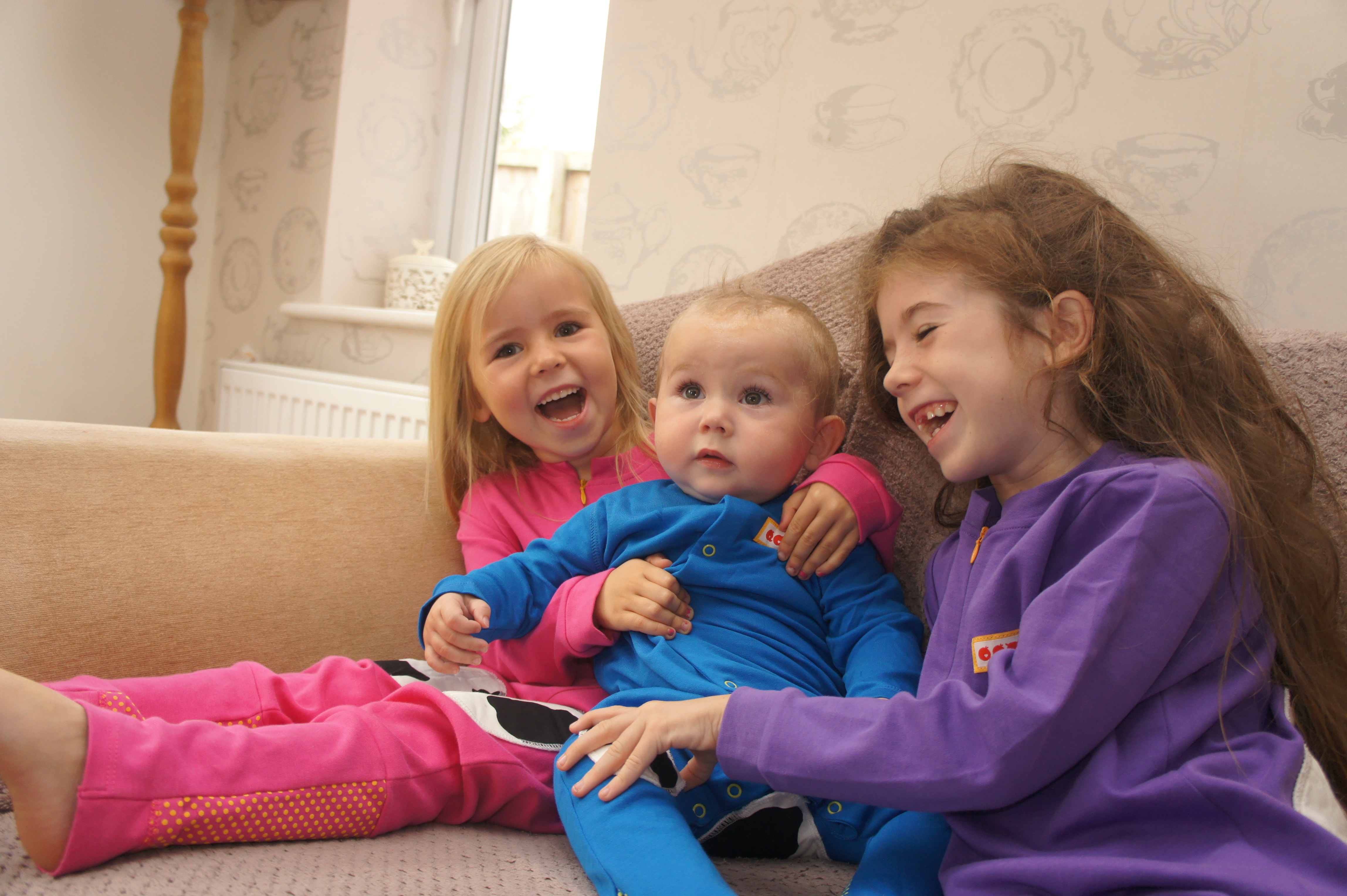 I often dress my girls in similar clothing, which they love, so they were absolutely delighted when they saw Alfie in his matching snuggle suit. The girls sleep suit has a zip down the middle so they are really easy to get on and off. Alfie's is a full baby grow which covers his feet. The girls have grippy feet although they have the option to fold the feet up and not have them covered. They also have comfy knee pads & an absorbent waterproof patch on then bottom which is perfect for Alfie, especially as he's now crawling.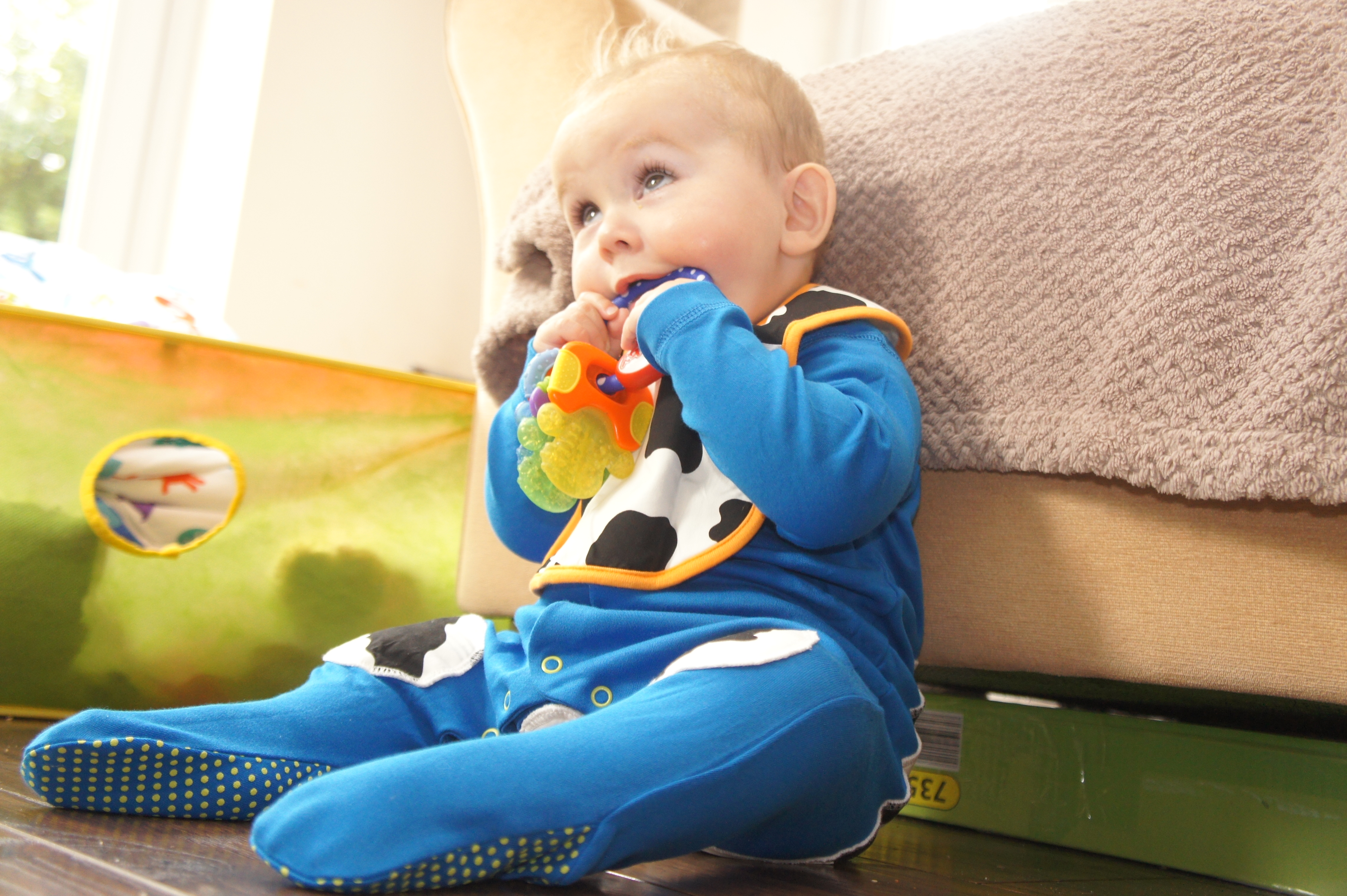 The only note I would make is that I found the sizing of the snuggle suits rather large. My 7 year old daughter fitted comfortably into age 3-4.
If you like the sound and/or look of these great suits then try entering the competition below and you could be in with a chance of winning one in the colour of your choice.
a Rafflecopter giveaway

Enter the competition and sign up to Dribble Bubbs newsletter and receive 20% off Dribblebubbs code valid for 12 months!!
We were sent these cosy snuggle suits in exchange for a honest review.