It's been half term hooray!! It has been a good week – no work, no rushing and no routine. We have had some gorgeous Autumn weather and It has been pretty perfect and much needed.
Watched
We have been working with Cinema Paradiso and have had a couple of films to watch including Life which I actually enjoyed although I did watch a lot of it hiding behind my hands.
I also watched my girl on the climbing walls at Clip N Climb Chester which again I watched behind my hands – they are just fearless!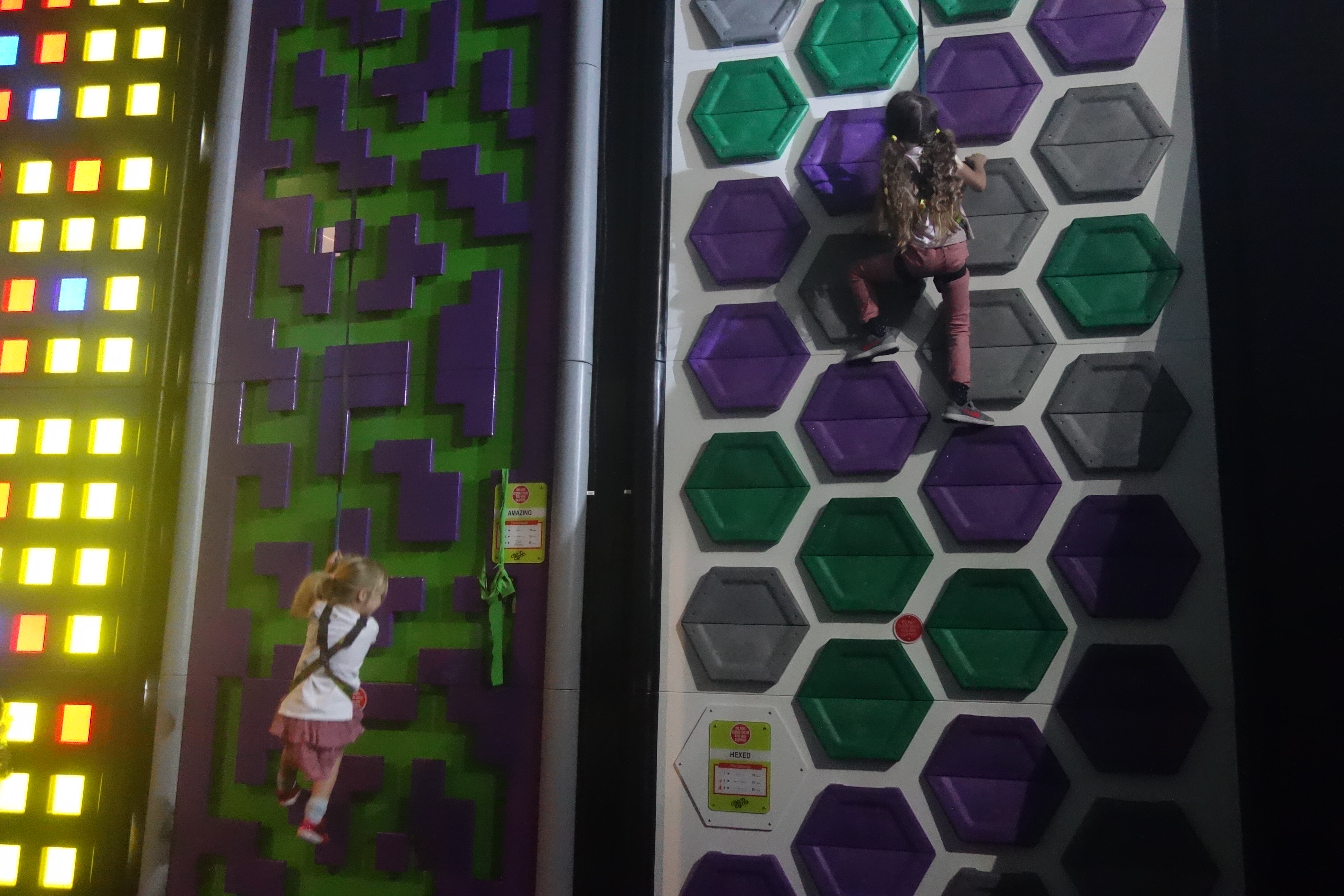 Read
A menu! Me and my husband went for a much needed date night. We had the best time, we went for food and cocktails and just had a little time away from the children. As mentioned last week, life is pretty full on at the moment so it was nice to take a breather and simply concentrate on myself just for one evening.
Heard
We were lucky enough to visit the Royal Liverpool Philharmonic for there Halloween Spooktacular concert which was really good, listening to the orchestra is so amazing. We have been to a few of their family concerts now and they are brilliant so if you are local it is definitely worth a visit.
Wore
Halloween costumes!! It's my girls favourite time of year.
They have also been wearing their new Winter coats as it has gotten a little nippy.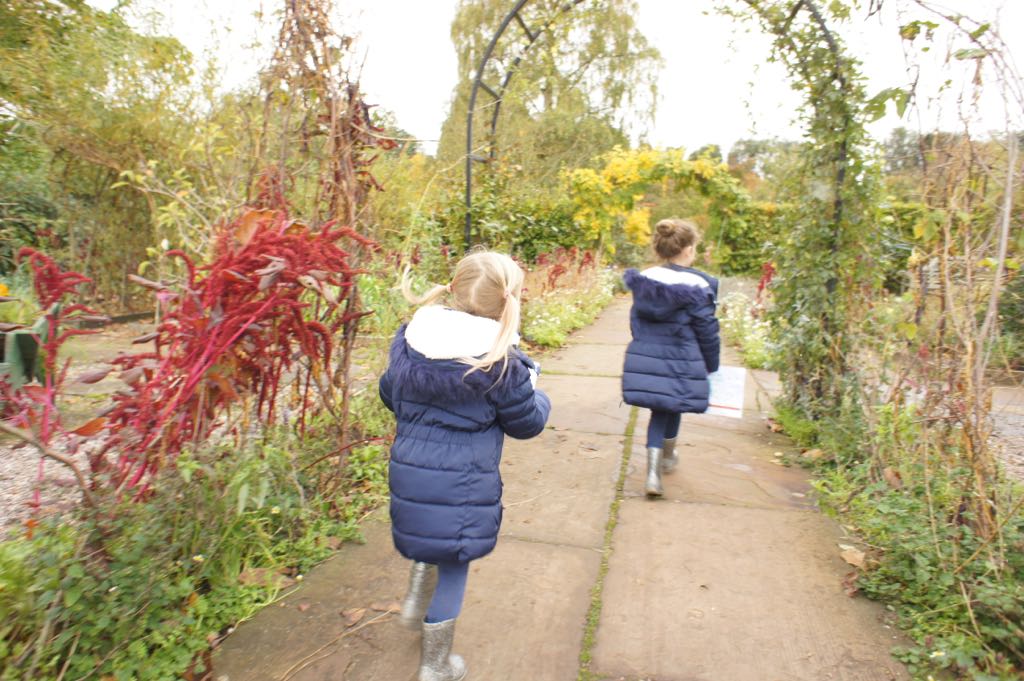 i am so stuck in a rut with my fashion. I experimented so much more with my fashion before I had Children but now it is pretty much skinny jeans every day! I need to be brave and take chances again, try different styles.
Made
I have made a start with some Christmas presents – I kind of like leaving Christmas shopping until December when the lights are up and there is lots of hustle bustle but this is pretty much impossible with 3 little ones! So for now it's all about being organised!! I absolutely love Christmas.
And Lastly
We have got such a nice weekend planned including a firework display and my Nephew's Christenings. A lovely end to a really lovely week.
Happy Bonfire Night and I hope you have a great weekend!